Understanding What's Happening to You

Understanding What's Happening to You
When your child has died, suddenly it seems like all meaning has been drained from your life. When you wake in the morning, it's difficult to get out of bed, much less live a "normal" life. All that was right with the world now seems wrong and you're wondering when, or if, you'll ever feel better.
We've been there ourselves and understand some of the pain you are feeling right now. We are truly glad that you have found us but profoundly saddened by the reason. We know that you are trying to find your way in a bewildering experience for which no one can truly be prepared. When you're newly bereaved, suddenly you find yourself on an emotional roller-coaster where you have no idea what to expect next.
Here are thoughts on some of what you may be experiencing or feeling (many of these will apply to bereaved siblings and grandparents):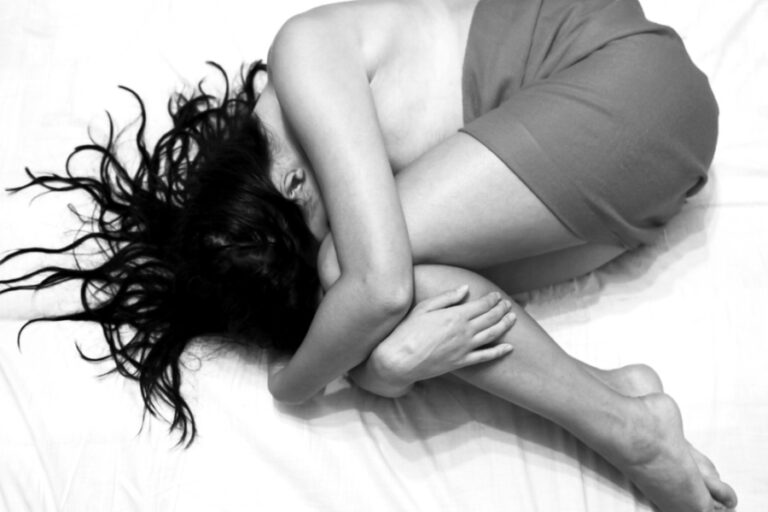 When you're newly bereaved, you don't see how you can put one foot in front of the other, much less survive this loss. You'll never "recover" from your loss nor will you ever find that elusive "closure" they talk of on TV—but eventually you will find the "new me." You will never be the same person you were before your child died. It may be hard to believe now, but in time and with the hard work of grieving (and there's no way around it), you will one day think about the good memories of when your child lived rather than the bad memories of how your child died. You will even smile and, yes, laugh again someday—as hard to believe as that may seem.